articulatelyComposed
Hi, I'm Anna. Composer, singer, voice actor, and more. Check out my stuff at the links below, or take a look at my project links and commission info above.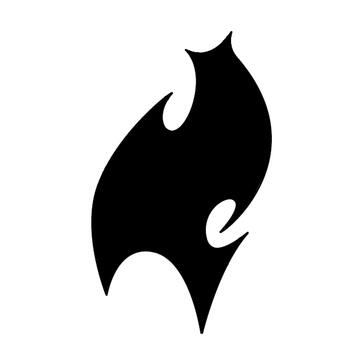 Projects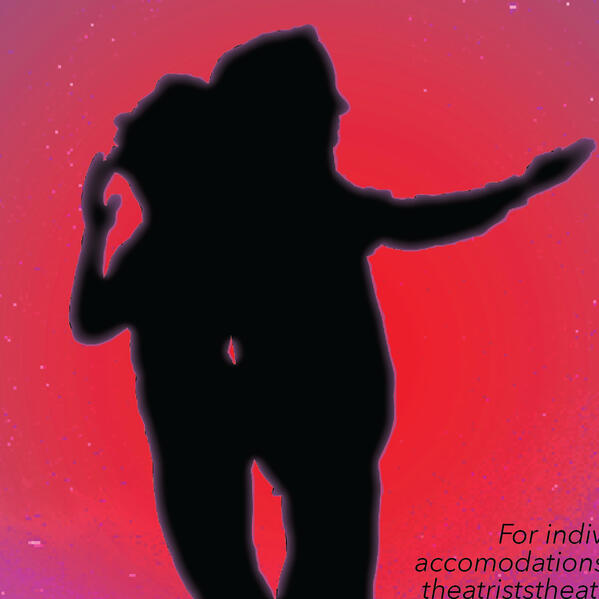 Looking for that good Articulate Content? Here are the best places to find my stuff:

Time's Apprentice: a two-hour musical theater adaptation of the ancestor timeline of Homestuck, adjusted for a general, non-Homestuck audience. (Full show coming soon).
My Youtube: New content posted every other Monday at 2 EST, featuring original songs, covers, and comic dubs.
My Soundcloud: Less regularly updating, but this is where you can find all sorts of contemporary classical music of mine, from vocal solos and chamber music to bizarre theatrically staged electronic works.

I am also involved in quite a few projects run by other creators:

KingSpirals' Homestuck: the Musical (Voice of Rose Lalonde, mixer, and lyricist)
LemonLight Productions (Mixer, arranger, and chorus member)
Voxus (Affiliate member and voice of Bronya Ursama)
Let's Read Snowbound Blood (Voice of Secily Iopara)
Commission
Original Music Commissions

With a B.M. in composition from Ithaca College, I have experience writing in multiple styles, including contemporary classical, jazz, and musical theater. I also have experience writing for short films and video games.

Prices are flexible, but my baseline price is $50 for 1-2 minutes of music with 4 instrument tracks, no score included. Prices will increase with additional time, instruments, or request for a playable score/parts.

Examples:
Final Sermon (musical number, 2019)
Void of Breath (Instrumental commission, 2019)
Temporary (sax quartet, 2018)
Six Short Game Themes (for Eternals Production Company, 2018)
Socks: More Than a Static Connection (animated short, 2017)

Contact at [email protected] if interested

Arranging Commissions

Looking for a 4 part choral version of a beloved song, or your favorite piece in an entirely new style? You've come to the right place! I have been arranging for the past 4 years and have done everything from orchestrations to simple choral arrangements and piano re-imaginings.

As a professional musical theater orchestrator, I have experience taking others' songs and turning them into something greater, so if you are a songwriter and are interested in bringing your music to a new level, I can take it there.

Like the composition commissions, arrangements and orchestrations will vary in price depending on complexity, but the baseline price will be $20 per arrangement for up to 4 instrument or vocal lines.

Examples:
Katrina: A New Musical (extended jazz combo orchestration, 2019)
Don't Forget (3 part SSA vocals, 2018)
Genocide Piano Medley (piano, 2018)
Fills You With Determination (6:19-10:23) (Orchestral, 2016)

Contact at [email protected] if interested

Ko-Fi Commissions

Like many creators, I have a Ko-Fi open if anyone has the desire to donate. As a thank you, I will give any Ko-Fi donor up to a minute of voiceover (be that a comic dub or any SFW script the donor gives me) for every Ko-Fi given. Think of it as a gift for supporting my creative work!

My Ko-fi can be found here, and some examples of my voice acting can be found here.

Plush Commissions

I like to make plush dolls of my favorite characters. I could make you a plush doll of your favorite characters too, for just $15!

Plushes are approx. 8 in tall and made of felt, sewn with visible stitches to give them that handmade with love feel. US shipping only, for now. Contact [email protected] or DM on twitter if interested.